This weekend was good. It was really nice to get away, and even though it wasn't full of exciting things to do, it was really relaxing and it's always wonderful to spend time with my sister. She got her dress, its gorgeous. I would post pictures, but I'm too afraid Zach will somehow stumble upon them... haha I'm so superstitious!

Now that I'm home I'm faced with a wave of realities I was lucky enough to forget about when I went away. I feel better about a lot of things, however. A lot more carefree.

After being down south and all, it really makes me even more anxious to get the hell out of here and start my life! I'm a broken record. I think my sister and Zach are going to Coachella, which is an even better reason why my parents should let me go :) I'm so excited.

So many other things going on, its rediculous. I'm gonna be a busy bee in the next few weeks! I say that a lot because its looming in the back of my mind... but I'm going to try and enjoy my time off while I can. Except I'm working a ton this week because I need money desperately. I'm supposed to pay for all my spending money/meal money on these trips, plus Coachella... so I'd better not spend a penny until I need to.

I'm really excited to see Tess this weekend though, it makes the fact that I'm working 12 hours in less than 24 seem like nothing. We're going to have a girls night and then probably go for a bike ride on Sunday. :) Sounds so incredibly perfect! I'm so glad I have people like her to turn to. If I don't have a cute boy to go on dates with, I'll go on girl dates! Hahah.

My mom played Wii this weekend, it was hilarious. She kicked my ass at bowling, but then the second game I had a comeback with four strikes and a score of 206! Wooooo. She wants one now, I think its cute. As much as she can get on my nerves (and she did this weekend), I'm so fortunate to have her in my life. Especially after all the brain surgeries and hospital time.

Ramble ramble. Picture time, then I'm literally diving into my bed!! SO much better than the couch :)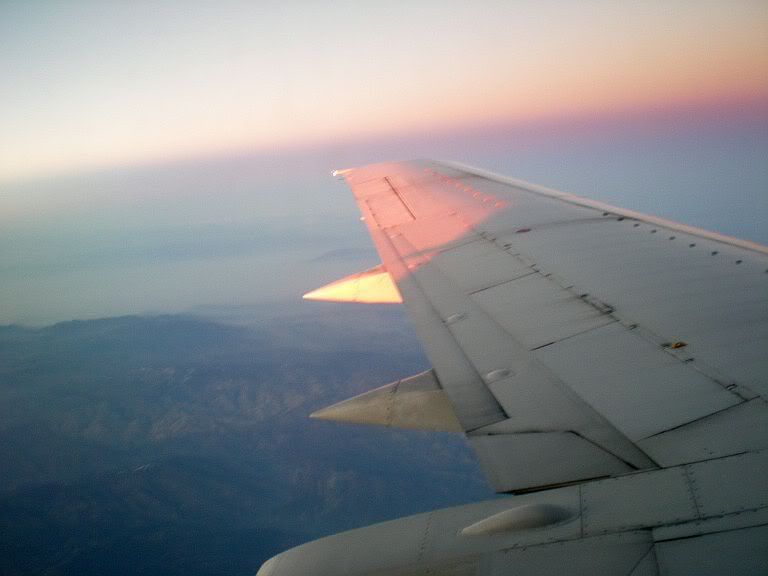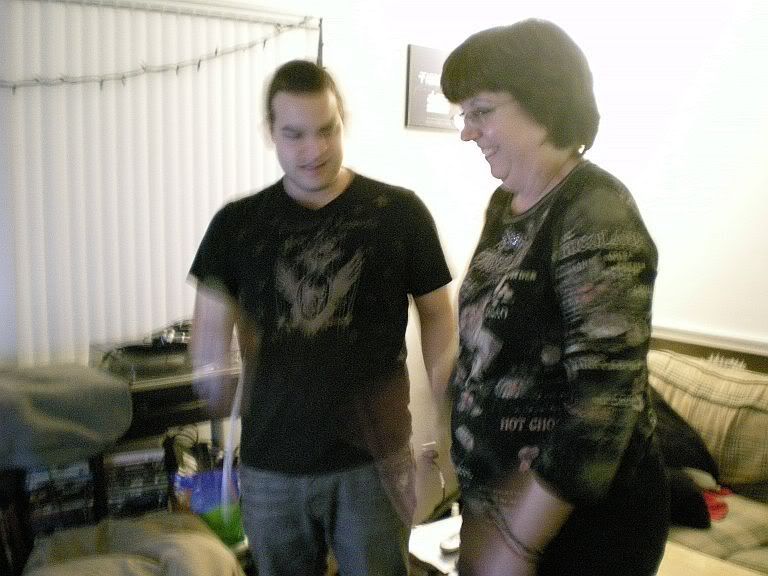 My mom playing wii , ahhaha

The table settings for the wedding :)
All these are from Balboa park, where my sister is going to have her wedding photos. These are prospective spots haha :)